Lent Devotion, Day 43 of 44
Scripture:
15 Wanting to satisfy the crowd, Pilate released Barabbas to them. He had Jesus flogged, and handed him over to be crucified.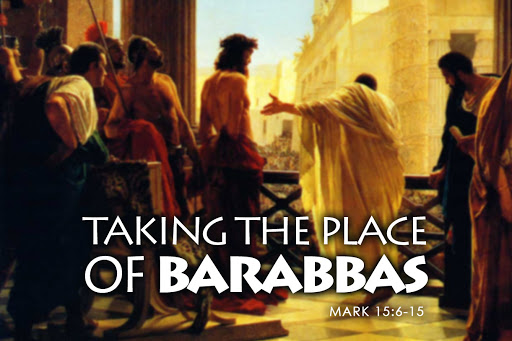 Observation:
Attempting to please the crowd can lead to abandon Jesus if we are not aware.
Application:
I am a people-pleaser by nature. I see situations where this can lead me into a ministry of pleasing people instead of pleasing God.
Prayer:
Lord, we want to love and serve you first. Lead us from the temptation to the neglect of our faith and values. In Jesus' name. Amen.